My Blog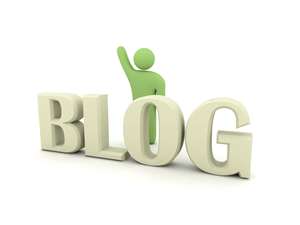 The Time To Prepare your Connecticut Home for The Spring Market Is Now
For people in Central CT looking to sell their house on the market, the time to prepare is now. The market has been very active and inventory favors sellers, but that doesn't mean the home doesn't need to be properly prepared for that special buyer. This is especially true as even in a seller's market, the competition with other sellers will still be fierce and the best presented, priced home will get that buyer quicker.
The best way to start the process is to bring in an agent, or agents, for their evaluation of your home as well as an opportunity for you to interview the agent (s) to help decide which one would be best to sell your home.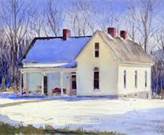 From the outside, curb appeal is the first impression. The client can often decide to pass on even going into the home if the outside of the house looks unattended. After all, the general thought would be lack of attention outside may well be comparable to the inside. Being a dormant season here in Connecticut because of the winter, the best one can expect is clean, shoveled sidewalks and an open path into the house.
Space is always important to a buyer, so it's time to remove unnecessary clutter, piles of magazines, the kids' and pets' toys, etc. The easier it is for a buyer to walk through the house, the better the impression and the more likely it will bring an offer.
If it's been awhile since the walls and ceilings saw a coat of paint, now is the time to bring in the professionals who will offer their recommendations on what to do and maybe even colors that will show best.
Cleaning all the way through should be paramount to selling and if thoughts of remodeling are offered don't overlook sprucing up the bathrooms.
I tell my clients that small repairs have a way of becoming major issues to buyers. who will often equate a $100 repair into a $1,000 reduction in their offering price.
I can help with an up to date free market evaluation to assist you in determining the best sales price for your home and discuss the marketing direction that would work best. With so many potential buyers available to view your home almost instantly upon it being listed, I will work to get you your best price quickly.
So, when considering an agent to list your Central Connecticut home, call me on my cell at 203-206-0754 or send me an email at easilva48@comcast.net, and we'll start your home selling process.
The Time To Prepare your Connecticut Home for The Spring Market Is Now